Feeling crafty?
Sell your homemade products online
If you've got the skills you can do okay selling online.
Take the MasterClass
Fast Facts
Selling handmade products has boomed in recent years and many smart crafters have cashed in on the trend to buy bespoke presents and handmade goods.
You may not earn the most money doing this but if you love what you do you can certainly earn a decent living doing it. Most people will start selling on Etsy and then scale up on other platforms and perhaps their own store.
Take the MasterClass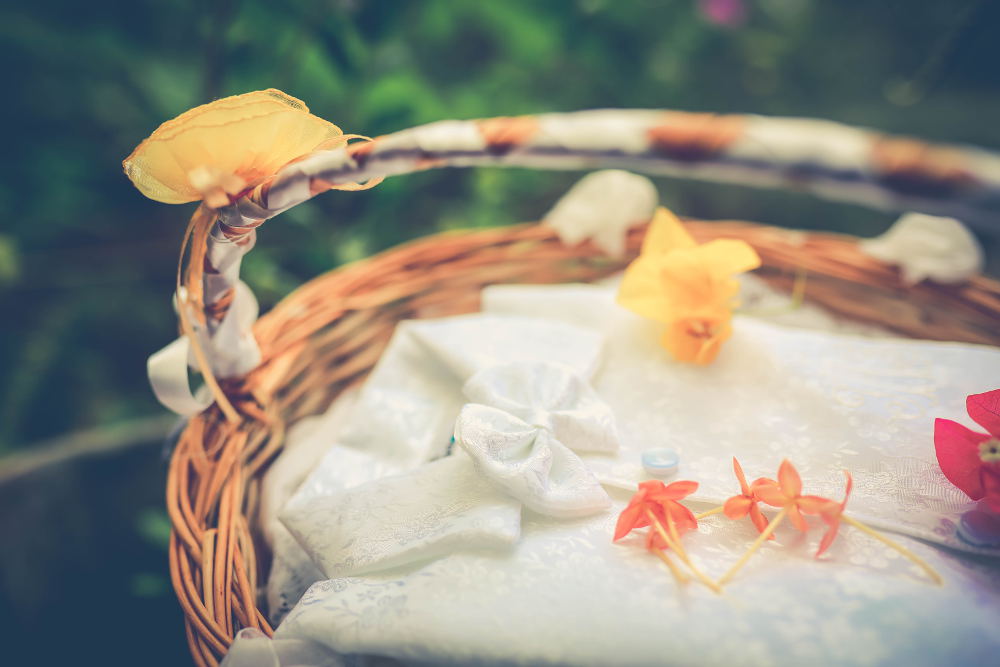 How it works
This method of making money online is probably the easiest to grasp. You will need some skills in making craft products to make money or be willing to learn as you go.
There are hundreds of thousands of people looking for handmade gifts and bespoke items each month.
Your job will be to identify products people want to buy and then to make them at a cost that enables you to make a profit.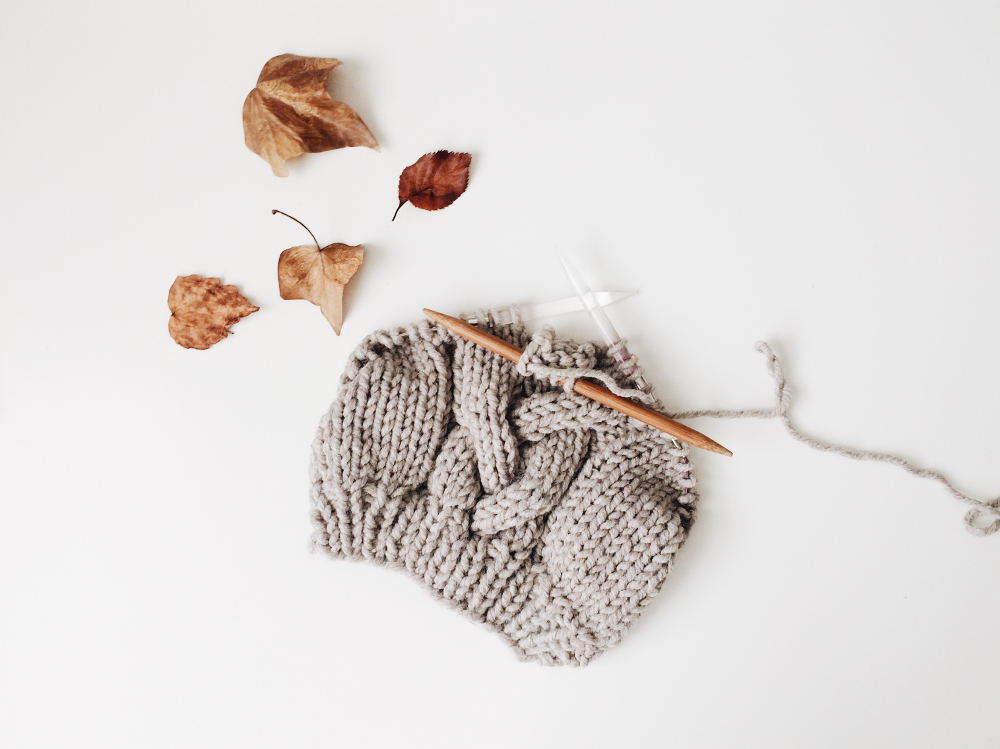 What to Sell?
Choosing what to sell will depend very much on you as a person and what you like making.
Some people like working with certain materials and products they know. Others aren't so fussed and create products based on demand.
Examples of good products to sell are:
- handmade jewelry
- handmade/bespoke baby blankets with names
- handmade wedding gifts
- handmade baby clothes
Where to sell?
Most people will start out selling on Etsy as it's a huge marketplace. But there are others such as notonthehighstreet.com and ebay where products can be sold.
Once you've got a small stock of products to sell you should begin to list them on as many platforms as possible to maximise chances of sales.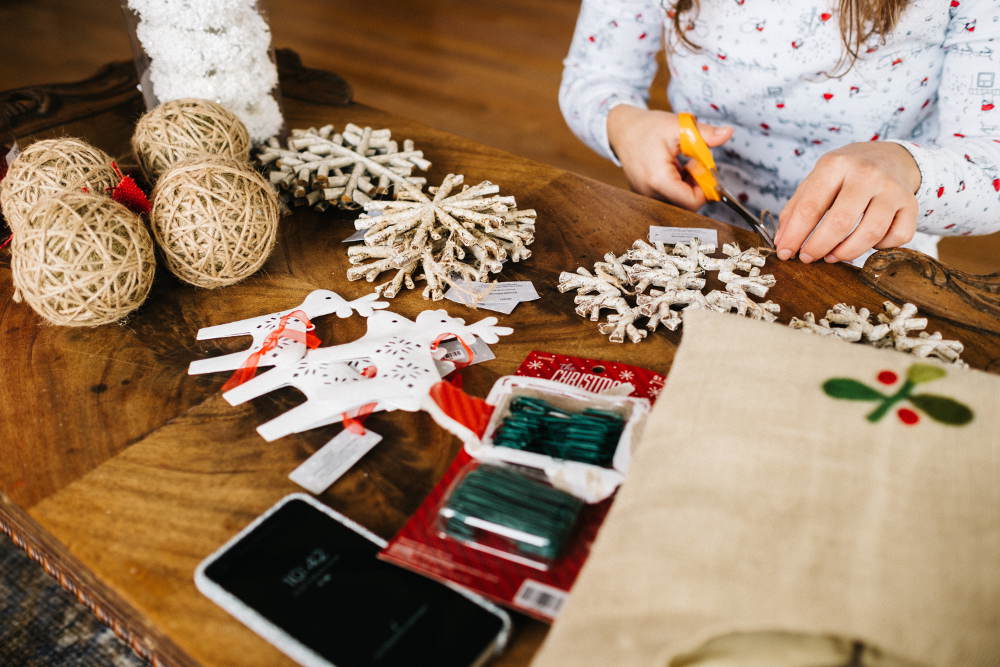 Tips
- Make and sell products which people are clearly already buying
- Watch your costs closely at the start and then scale
- Sell on all the platforms to maximize sales
- Offer worldwide delivery and make it speedy
- expect to sell 80% of your stock in Nov/Dec in the run up to Christmas.
- Take the MasterClass course - it will set you ahead of the competition and on the right path to profitability.